Our

Team
Kamelia Kids is a graduate led nursery where we place huge emphasis on specially selecting staff for their passion, caring and loving nature, as well as making sure that they are highly professional and committed with recognised childcare qualifications.
Training is continually provided to ensure that we keep up-to-date with the latest and best practices. This helps to ensure that our team are familiar with all the latest ideas and initiatives, thereby giving your child the best experience possible. Children's safety and well-being is a priority and all our staff have undertaken mandatory training in child protection, behaviour management and are trained in paediatric first aid.
Suzanne -
Nursery Manager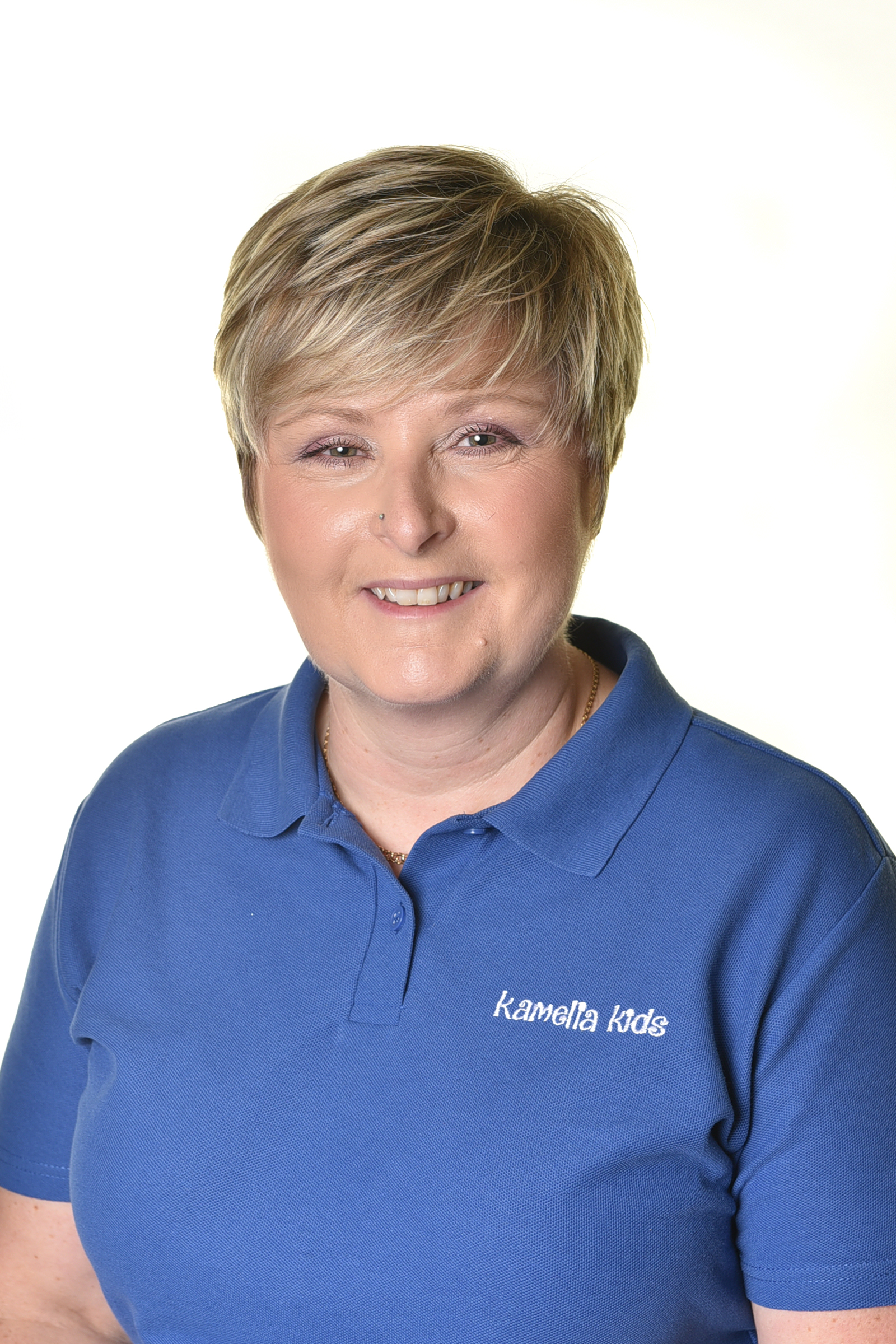 Qualifications:
BA Hons in Childhood and Youth Studies, Diploma in Teaching QTLS, Assessor and Internal Quality Assurance Awards.
What do you bring to Kamelia Kids..?
I enjoy sharing my fountain of knowledge and experiences, and I will ensure that the children are at the centre of every decision. I am committed to providing a safe and stimulating environment that supports the children to develop and be ready for their next stage in learning. I aspire to lead the nursery team to deliver outstanding childcare.

Sarah -
Deputy Manager

&

Special Educational Needs and Disability Co-ordinator (SENDCO)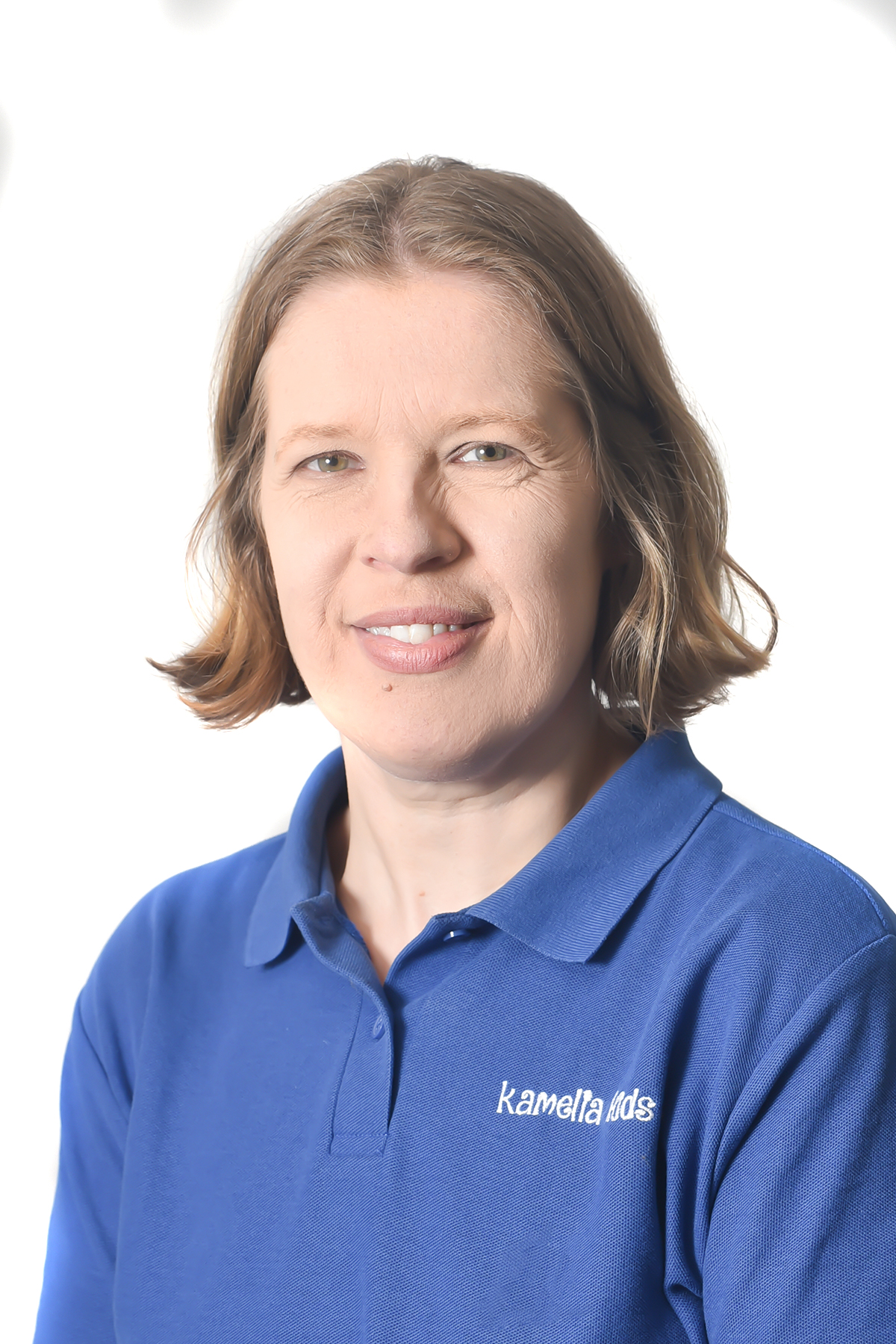 Qualification:
Early Years Teacher Status with a Degree in Childhood Studies
What do you bring to Kamelia Kids..?
I have worked within the Worthing area for the past twenty three years. Before Kamelia Kids I was a Deputy Manager and SENCO of another local nursery for almost thirteen years. I bring with me my passion for supporting all children to reach their full potential and making up songs during the day to support transitions!