Charity
Communications Manager
-
Dottie Calderwood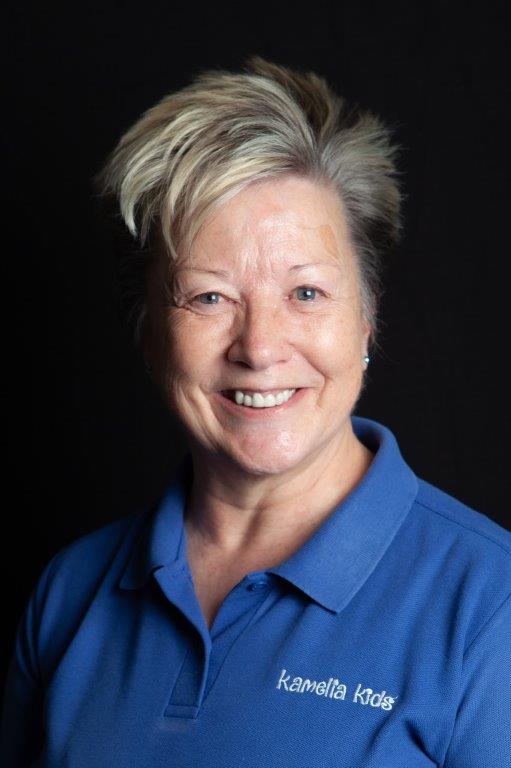 Dottie manages all communication aspects of the charity which include fundraising, trust fund bid writing and marketing which reflect the charity elements of the nursery. Her role as Charity Communications Manager is to work on behalf of Trustees to support the Nursery Operations Director to ensure the ongoing sustainability, growth and success of Kamelia Kids whilst ensuring the charitable aims and ethos are maintained.
Our Charity
As a registered not for profit charity, we rely on the generous support of the local community and trust funds. Our supporters are vital to ensure we can keep supporting children in their early years. There are many ways you can contribute to making sure our work continues. Make an online donation on the websites shown below. Or how about:
Volunteer your time and skills – be like Ryan one of our parents who built a mud kitchen
Do a sponsored challenge – a walk, a marathon, sky dive!
Online birthday fundraiser
Donations &
Fundraising
Help support us...we use the following partners for online donations, it's easy!
Charity
Aid F
oundation
CAF exist to make giving go further, so together we can transform more lives. You can help support Kamelia Kids by making an online donation using your credit or debit card, PayPal, at www.cafonline.org. If you wish to remain anonymous, keeping your identity to yourself is easy – simply tick the 'Donate anonymously' box when you select your donation amount. You can search by name, registered number or keyword.
Amazon
Smile

Support Kamelia Kids by shopping at smile.amazon.co.uk. and Amazon will donate to Kamelia Kids, at no cost to you. AmazonSmile is also available in the Amazon Shopping App to all AmazonSmile customers using an iPhone or Android phone. http://smile.amazon.co.uk/ch/1154939-0.
Give as
you
Live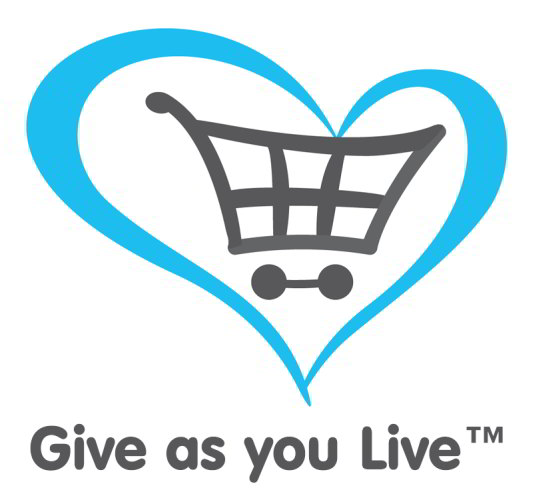 Give as you Live Online generates charitable giving from your everyday shopping. www.giveasyoulive.com.
Fundraising - become
a volunteer fundraiser...
There are lots of ways you can fundraise for us - the sky's the limit!
All money raised for Kamelia Kids - from car washes and cakes sales or dress-down days and doughnut sales - help to contribute in many positive ways to the lives of local children. Whether you're taking part in an organised activity or creating your own event, we'll support you every step of the way and help make it a success.
If you need inspiration or fundraising advice, or would like to obtain 'branded' collection boxes please get in touch with Dottie our Executive Officer on 01903 504077 or email executiveofficer@kameliakids.org.uk. We would love to hear from you!
Legacies
and in Memory
Making a lasting impact. Leave a gift in your will and help us build a future for children of ALL abilities including those with additional needs and disabilities. A kind act such as this could provide generations of children with the best start.
Your support will be crucial in enabling us to continue our work. Leaving Kamelia Kids a gift in your will is one of the most valuable and lasting ways that you can support children.
It will cost you nothing in your lifetime, yet it will have a powerful impact for years to come.