Donations
Help us by donating. We use the following partners for online donations, it's easy!
Thank you - we're grateful for all donations received.
Fundraising -
become a
volunteer fundraiser...
There are lots of ways you can fundraise for us - the sky's the limit!
All money raised for Kamelia Kids - from car washes and cakes sales or dress-down days and doughnut sales - help to contribute in many positive ways to the lives of local children. Whether you're taking part in an organised activity or creating your own event, we'll support you every step of the way and help make it a success.
If you need inspiration or fundraising advice, or would like to obtain 'branded' collection boxes please get in touch with Dottie our Executive Officer on 01903 504077 or email executiveofficer@kameliakids.org.uk. We would love to hear from you!
Legacies
an
d in Memory
Making
a lasting impact
Leave a gift in your will and help us build a future for children of ALL abilities including those with additional needs and disabilities.
A kind act such as this could provide generations of children with the best start.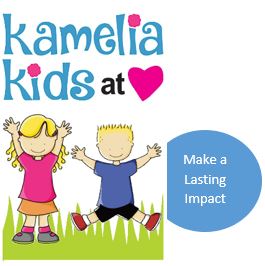 Once you've taken care of your family, why not consider supporting another?
Your support is crucial in enabling us to continue our work.
Leaving Kamelia Kids Day Nursery & Beach School a gift in your will is one of the most valuable and lasting ways that you can support children.
It will cost you nothing in your lifetime, yet it will have a powerful impact for years to come.